Who Performs Mohs Surgeries?
The board-certified professionals at Suncoast Skin Solutions have been dedicated to providing patients with comprehensive surgical, medical, and cosmetic dermatological care. Our cutting-edge surgical and non-surgical approaches to medical and cosmetic dermatology provide our patients with natural-looking results that require minimal downtime and recovery.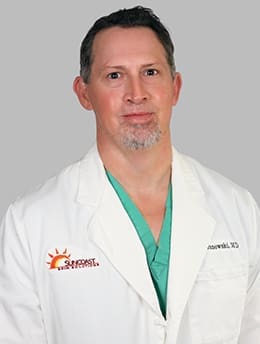 Christopher Ewanowski, M.D.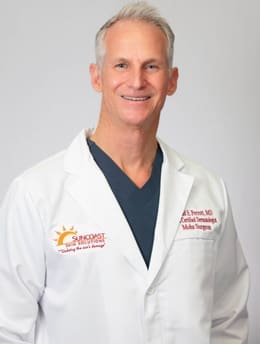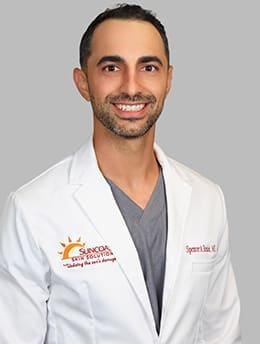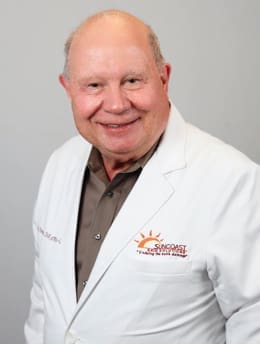 Frederick R. Behringer, M.D.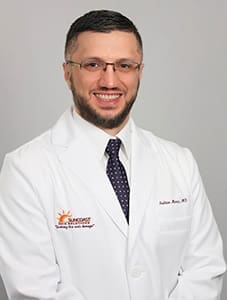 Sultan Mirza, M.D., FAAD, FACMS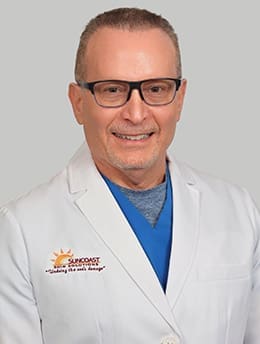 Ralph E. Massullo Jr., M.D.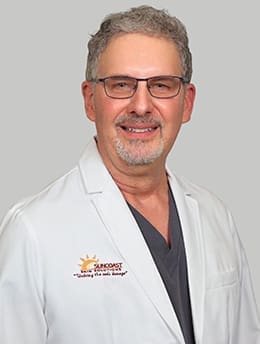 William A. Welton III, M.D.