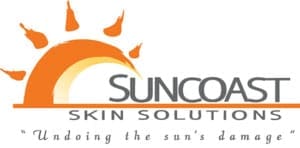 Florida's Most Trusted Dermatology Group
As one of the top medical and cosmetic dermatologists in Florida, Suncoast Skin Solutions strives to provide full-service dermatologic care to all of our patients with an emphasis on the prevention and cure of skin cancer. Our team of expert dermatologists, skilled aestheticians, and dedicated medical staff members are proud to offer patients a wide range of surgical and non-surgical solutions for all of their skincare needs. Whether you're in need of Mohs surgery, skin cancer treatment or routine Botox® injections, we are staffed with the best medical and cosmetic dermatologists in Florida, who are happy to stand by your side every step of the way and provide you with beautiful skin that looks and feels healthier than ever before.
TOP DERMATOLOGIC TREATMENTS
How often should you have a skin exam?
The health of your skin matters just as much as its appearance. An annual full-body skin exam can catch cancerous moles before they become dangerous. Any quality dermatologist in Florida can attest that catching them early can be the difference between easy removal and serious surgery.
Full-body skin exams are quick, are painless and are usually covered by your insurance. Our dermatological experts include Florida's top board-certified pediatric dermatologists and fellowship trained Mohs surgeons.
Cancer Screening
Cancer screening is a preventative service. Our Florida dermatologists examine the skin from head to toe to detect any developing signs of skin cancer.
Mohs Surgery
We specialize in Mohs micrographic surgery, this is the most effective treatment for skin cancer, offering the highest potential for a cure.
Superficial
Radiation Therapy
This low-energy radiation therapy that penetrates only a short distance below the surface of the skin, is a highly effective, painless, and cosmetically attractive alternative to surgery in selected cancers and patient populations.
Melanoma Treatment
Melanoma is the most serious form of skin cancer, which often develops as a tumor of pigmented skin cells. These tumors tend to develop as moles, which will form suddenly or change in shape, color, or size.
Basal Cell Carcinoma
Basal cell carcinoma is a form of skin cancer that affects the basal cells. These are responsible for producing new skin cells as old cells die.
Squamous Cell Carcinoma
A form of skin cancer that occurs in the outer layers of the skin, and can develop as thick, scaly patches that resemble warts, typically developing as a result of frequent sun exposure.
TESTIMONIALS
"My wife and I wouldn't trust anyone else to care for our dermatology needs. Dr. Ewanowski and his highly trained staff provide exceptional care, are super attentive and make us feel like we are family..."
- Ron B.
TESTIMONIALS
"I am a local provider in primary care. I needed to get a child in quickly for an irritating skin condition and the staff at Suncoast Skin Solutions made it happen. They were very accommodating and truly helped my patient. Thank you for all your help and support!!!"
- Julianna B.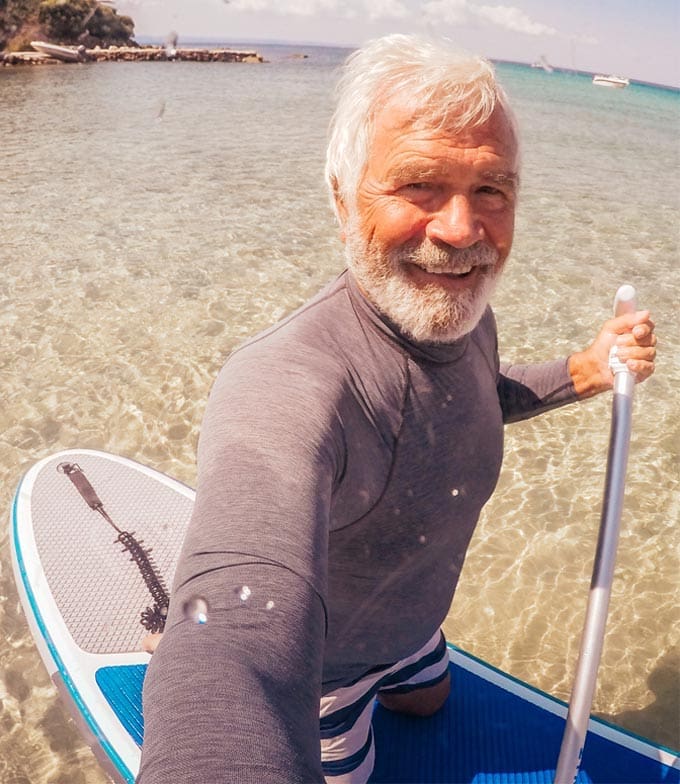 Acne
Occurs when the pores of the skin become filled with excess dirt, oil, bacteria, or dead skin. Thesemay become infected, or the buildup of substances may cause blockages.
Eczema
Causes red, itchy, inflamed patches of skin to appear on the body. It can also appear in rough, thickened areas of skin and small, raised bumps filled with fluid. 
Rosacea
Rosacea can cause acne, burning or itching skin, redness and flushing, dry or rough scaly patches, thickening of the skin, visibly broken blood vessels, and more.