NEED AN URGENT APPOINTMENT?
CALL 1-844-SUNDERM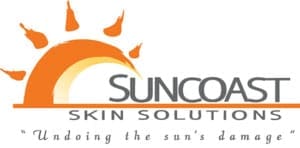 Lecanto Dermatological Care
At Suncoast Skin Solutions, we are committed to providing exceptional care for all your skin needs. Our team of medical skin specialists in Lecanto work tirelessly to help you attain radiant and healthy skin that you can be confident in. No matter the skin issue you're facing, whether it's wrinkles, acne, skin cancer, or other concerns, we have the targeted treatment you're looking for.
Here at our dermatology clinic, we treat every patient as an individual, knowing that everyone's skin is unique. We're proud to offer comprehensive medical, cosmetic, and pediatric dermatology services, including skin exams, laser treatments, Botox® injections, skin cancer treatment, and more. You can trust us for friendly, customized care in a comfortable, welcoming environment.
Skincare Experts You Can Trust
Our top priority is to create a safe, relaxing setting for our patients. We utilize the most advanced techniques and equipment to ensure our treatments are as effective as possible. Additionally, we take plenty of time to listen to our patients' concerns and answer their questions, helping them make informed decisions concerning their healthcare.
We're proud to have a premier team of board-certified dermatologists in Lecanto who offer a range of services for people of all ages. Whether you need preventative skincare and cancer screenings, cosmetic procedures for skin aging, interventions like the innovative Mohs surgery, or anything else, Suncoast Skin Solutions is here for you.
TOP DERMATOLOGIC TREATMENTS
OUR LECANTO DERMATOLOGICAL CARE SERVICES
You deserve a Lecanto dermatology clinic you can trust and take care of all your needs! Come to our clinic for any of the following:
Preventative skin cancer screenings
Screening and treatment of melanoma
Mohs micrographic surgery
Treatment for basal cell and squamous cell carcinoma
Treatment for acne, rosacea, eczema, and other common skin complaints
Botox and dermal fillers
Treatment for acne, rosacea, eczema, and other common skin complaints
Superficial radiation therapy (SRT)
Laser skin treatments
Facials
Botox and dermal fillers
Are you searching for the best dermatological care in Lecanto? Come and visit us at Suncoast Skin Solutions! Our expert team will help you get healthy, vibrant skin. Reach out to schedule your consultation today!
Cancer Screening
Cancer screening is a preventative service. Our Florida dermatologists examine the skin from head to toe to detect any developing signs of skin cancer.
Mohs Surgery
We specialize in Mohs micrographic surgery, this is the most effective treatment for skin cancer, offering the highest potential for a cure.
Superficial
Radiation Therapy
This low-energy radiation therapy that penetrates only a short distance below the surface of the skin, is a highly effective, painless, and cosmetically attractive alternative to surgery in selected cancers and patient populations.
Melanoma Treatment
Melanoma is the most serious form of skin cancer, which often develops as a tumor of pigmented skin cells. These tumors tend to develop as moles, which will form suddenly or change in shape, color, or size.
Basal Cell Carcinoma
Basal cell carcinoma is a form of skin cancer that affects the basal cells. These are responsible for producing new skin cells as old cells die.
Squamous Cell Carcinoma
A form of skin cancer that occurs in the outer layers of the skin, and can develop as thick, scaly patches that resemble warts, typically developing as a result of frequent sun exposure.
TESTIMONIALS
"My wife and I wouldn't trust anyone else to care for our dermatology needs. Dr. Ewanowski and his highly trained staff provide exceptional care, are super attentive and make us feel like we are family..."
- Ron B.
TESTIMONIALS
"I am a local provider in primary care. I needed to get a child in quickly for an irritating skin condition and the staff at Suncoast Skin Solutions made it happen. They were very accommodating and truly helped my patient. Thank you for all your help and support!!!"
- Julianna B.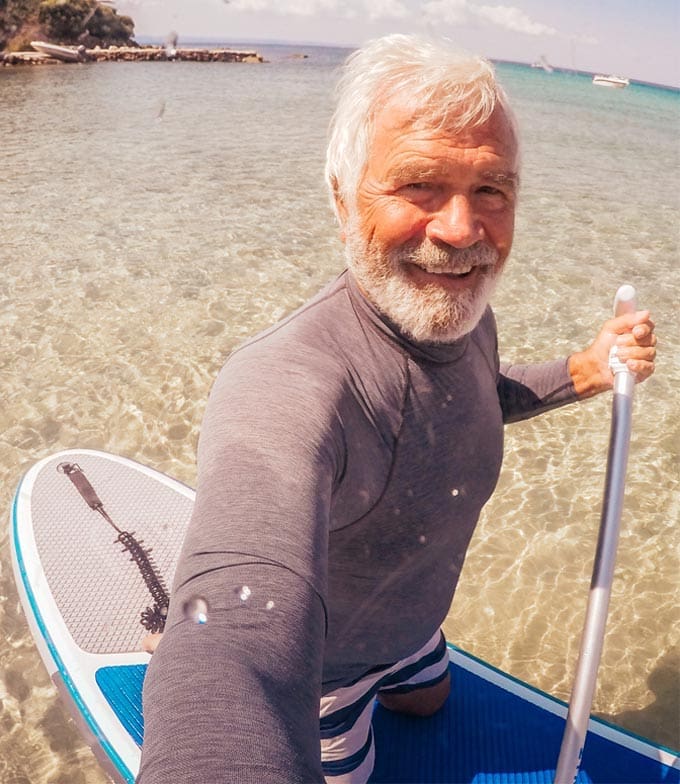 Acne
Occurs when the pores of the skin become filled with excess dirt, oil, bacteria, or dead skin. Thesemay become infected, or the buildup of substances may cause blockages.
Eczema
Causes red, itchy, inflamed patches of skin to appear on the body. It can also appear in rough, thickened areas of skin and small, raised bumps filled with fluid. 
Rosacea
Rosacea can cause acne, burning or itching skin, redness and flushing, dry or rough scaly patches, thickening of the skin, visibly broken blood vessels, and more.