NEED AN URGENT APPOINTMENT?
CALL 1-844-SUNDERM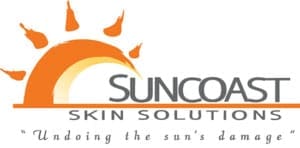 St. Petersburg's Most Trusted Dermatologist
Suncoast Skin Solutions is proud to be your trusted name for medical, cosmetic, and pediatric dermatology in St. Petersburg. Our team of board-certified dermatologists is dedicated to bringing the best of modern dermatology to our patients. Whether you are looking for help with acne, wrinkles, or effective skin cancer treatment options, you've come to the right place.
Here at Suncoast, we stay at the forefront of dermatology, giving you access to the most advanced treatments and therapies for healthier, more beautiful skin. We understand that no two patients are alike, and we take a personalized approach to every treatment plan. Your unique concerns and goals are our top priority. Our St. Petersburg dermatology clinic provides everything from routine skin exams and injectables, to laser treatments and skin cancer surgery.
Skincare Experts You Can Trust
At Suncoast Skin Solutions, we go the extra mile to establish a relaxing, welcoming environment for our St. Petersburg dermatology patients. We use only the latest methods and technology to achieve optimal results in our treatments, while also taking the time to attentively address any concerns or questions patients may have, empowering them to make informed choices about their healthcare.
We take pride in our exceptional team of board-certified dermatologists who offer a wide array of services suitable for individuals of all ages. Whether you require preventive skin care and cancer screenings, anti-aging cosmetic procedures, advanced treatments such as the Mohs surgery, or any other dermatological services, Suncoast Skin Solutions is ready to serve you.
TOP DERMATOLOGIC TREATMENTS
OUR ST. PETERSBURG DERMATOLOGICAL CARE SERVICES
You can count on the medical skin care specialist team in St. Petersburg at Suncoast Skin Solutions to take care of all your dermatology needs, including:
Facials
Laser skin treatments
Preventative skin cancer screenings
Mohs micrographic surgery
Screening and treatment of melanoma
Botox and dermal fillers
Treatment for basal cell and squamous cell carcinoma
Treatment for acne, rosacea, eczema, and other common skin complaints
Superficial radiation therapy (SRT)
You and your family deserve the most trusted dermatology team in St. Petersburg. Your journey to healthier, more beautiful skin begins here at Suncoast Skin Solutions. Contact us today to schedule your appointment and start your path to radiant skin. Your skin deserves the best, and so do you.
Cancer Screening
Cancer screening is a preventative service. Our Florida dermatologists examine the skin from head to toe to detect any developing signs of skin cancer.
Mohs Surgery
We specialize in Mohs micrographic surgery, this is the most effective treatment for skin cancer, offering the highest potential for a cure.
Superficial
Radiation Therapy
This low-energy radiation therapy that penetrates only a short distance below the surface of the skin, is a highly effective, painless, and cosmetically attractive alternative to surgery in selected cancers and patient populations.
Melanoma Treatment
Melanoma is the most serious form of skin cancer, which often develops as a tumor of pigmented skin cells. These tumors tend to develop as moles, which will form suddenly or change in shape, color, or size.
Basal Cell Carcinoma
Basal cell carcinoma is a form of skin cancer that affects the basal cells. These are responsible for producing new skin cells as old cells die.
Squamous Cell Carcinoma
A form of skin cancer that occurs in the outer layers of the skin, and can develop as thick, scaly patches that resemble warts, typically developing as a result of frequent sun exposure.
TESTIMONIALS
"My wife and I wouldn't trust anyone else to care for our dermatology needs. Dr. Ewanowski and his highly trained staff provide exceptional care, are super attentive and make us feel like we are family..."
- Ron B.
TESTIMONIALS
"I am a local provider in primary care. I needed to get a child in quickly for an irritating skin condition and the staff at Suncoast Skin Solutions made it happen. They were very accommodating and truly helped my patient. Thank you for all your help and support!!!"
- Julianna B.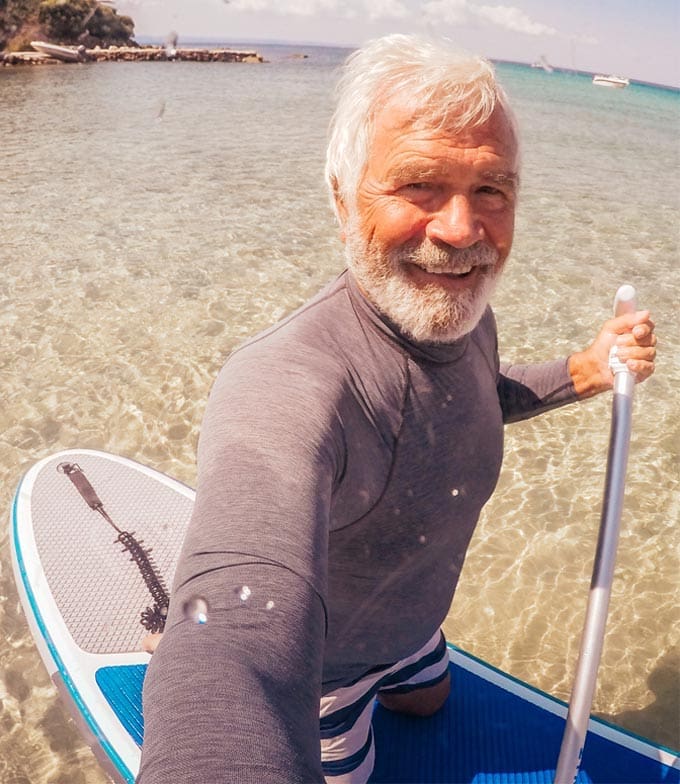 Acne
Occurs when the pores of the skin become filled with excess dirt, oil, bacteria, or dead skin. Thesemay become infected, or the buildup of substances may cause blockages.
Eczema
Causes red, itchy, inflamed patches of skin to appear on the body. It can also appear in rough, thickened areas of skin and small, raised bumps filled with fluid. 
Rosacea
Rosacea can cause acne, burning or itching skin, redness and flushing, dry or rough scaly patches, thickening of the skin, visibly broken blood vessels, and more.